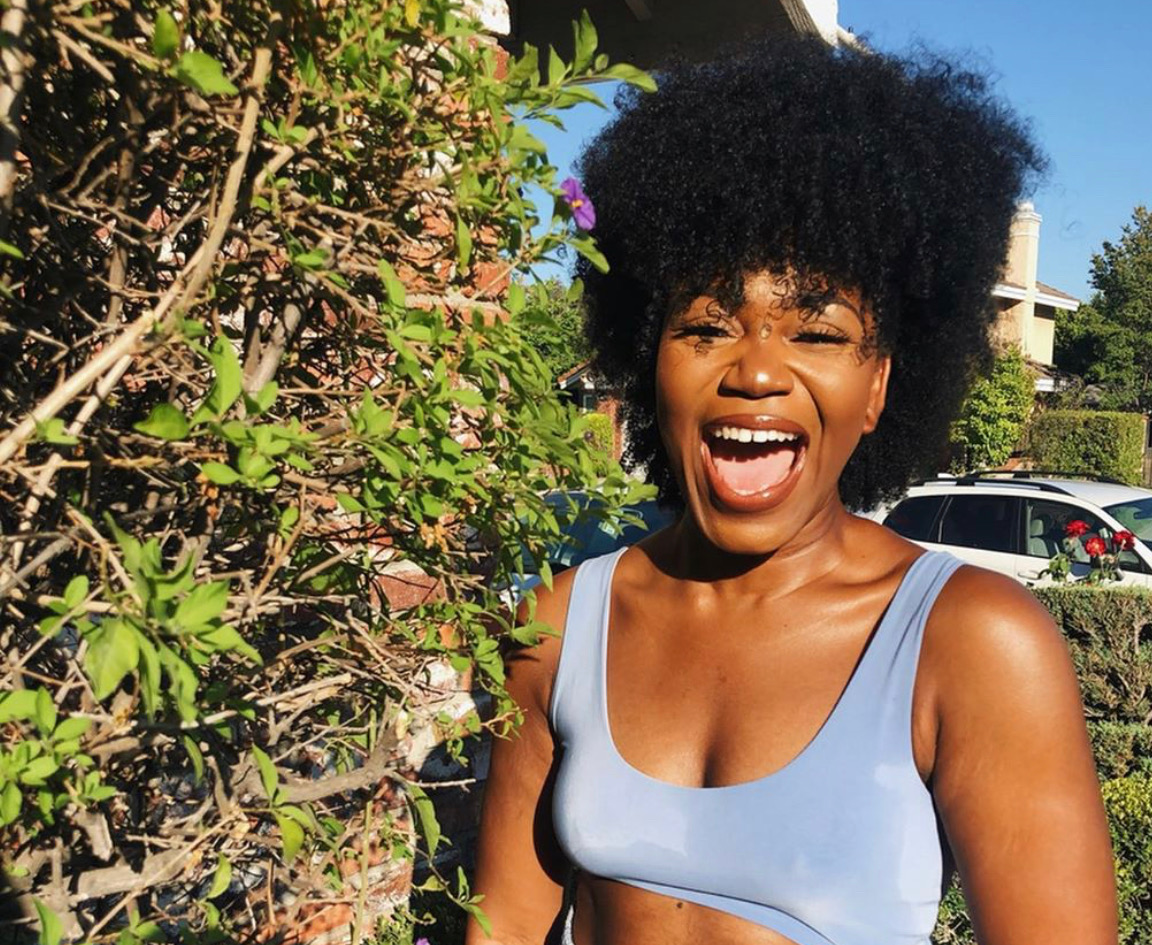 Using the light of God to impact the world. 💡
Who is Jolade? How the Creative Came to Be.
Who would have imagined that the small boy who was bullied in boarding school, weaker than the rest, and faced with the harsh realities of life, would grow to become a powerful man inspiring change in the world? Jolade didn't know that would be his fate today. Now, at 27, Jolade is a poet, photographer, filmmaker and creative director. Passionate about people, the world, and telling stories within…
Personal Branding 101 for Creatives feat. God's Direction.
Who am I? I am Onyinyechi Ogomaka, Media Marketing Enthusiast + Creative Storyteller using the light of God to impact the world. Now, if you would have asked me this a year ago, I would have just left you with my name. Back then, I didn't fully understand who I was nor did I truly understand my purpose. With this article, I'd like to shed some light on the art of personal branding through lessons I've learned from my journey followed by a step-by-step guide. My hope is that by end of this, you are encouraged to embark on your own journey of identifying your mark in the world and taking the necessary actions to make it a reality…
10 of our Favorite Creatives of 2018
What a year 2018 has been, especially for the creatives changing the game in their respective industries! Whether that's directing hit music videos or even capturing breathtaking street style photography, these creatives took this year BY STORM. Check out OneTribeMag's Top 10 Creatives list of 2018 for a look at who we thought shined this year…